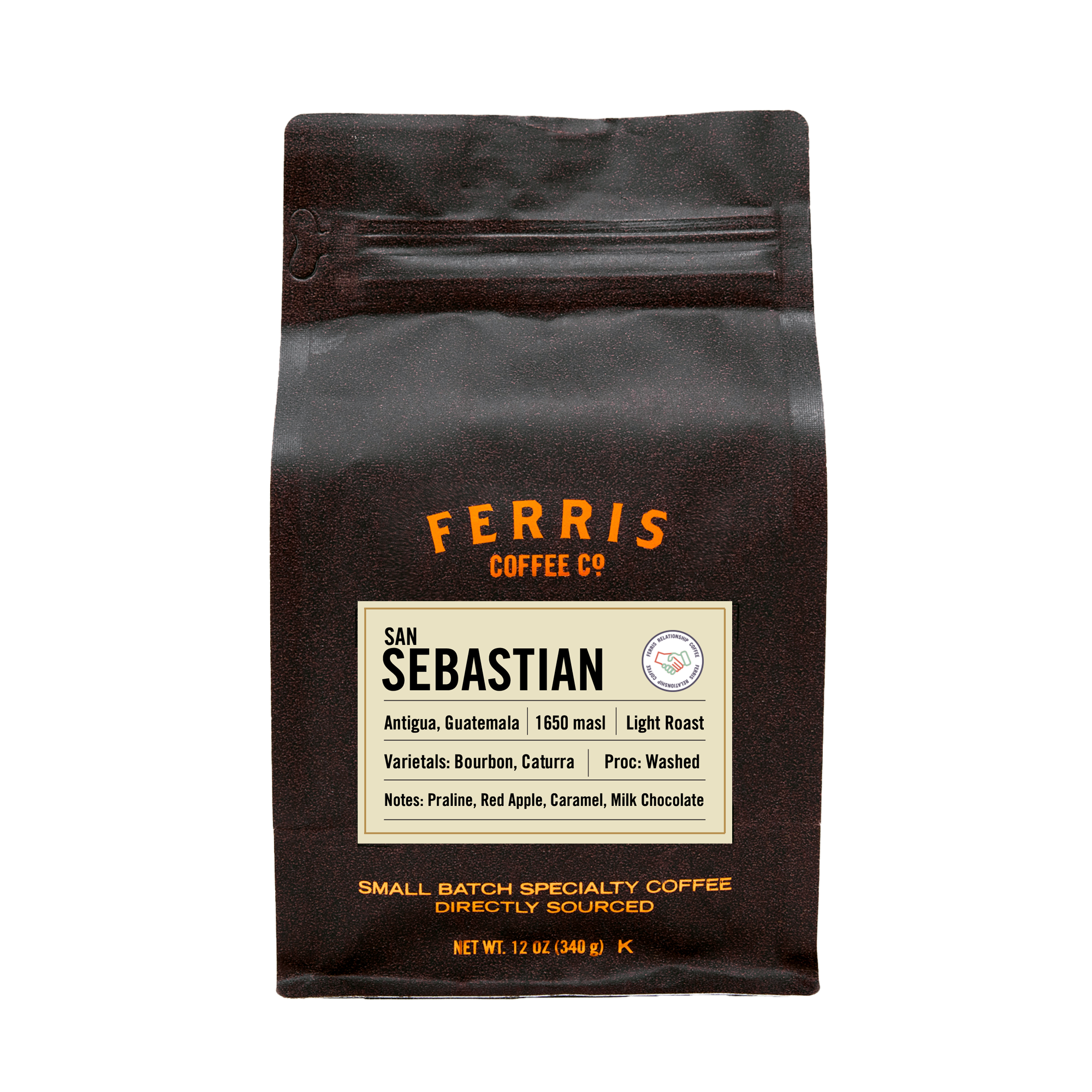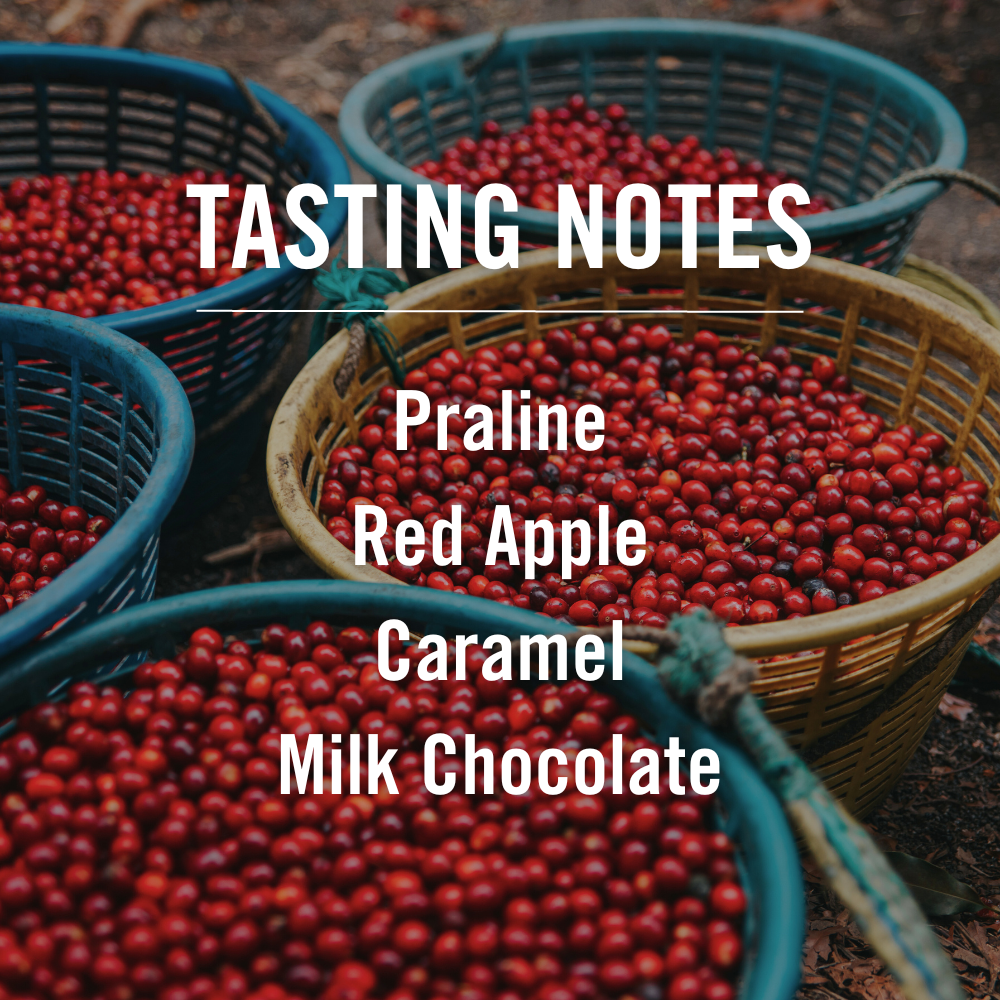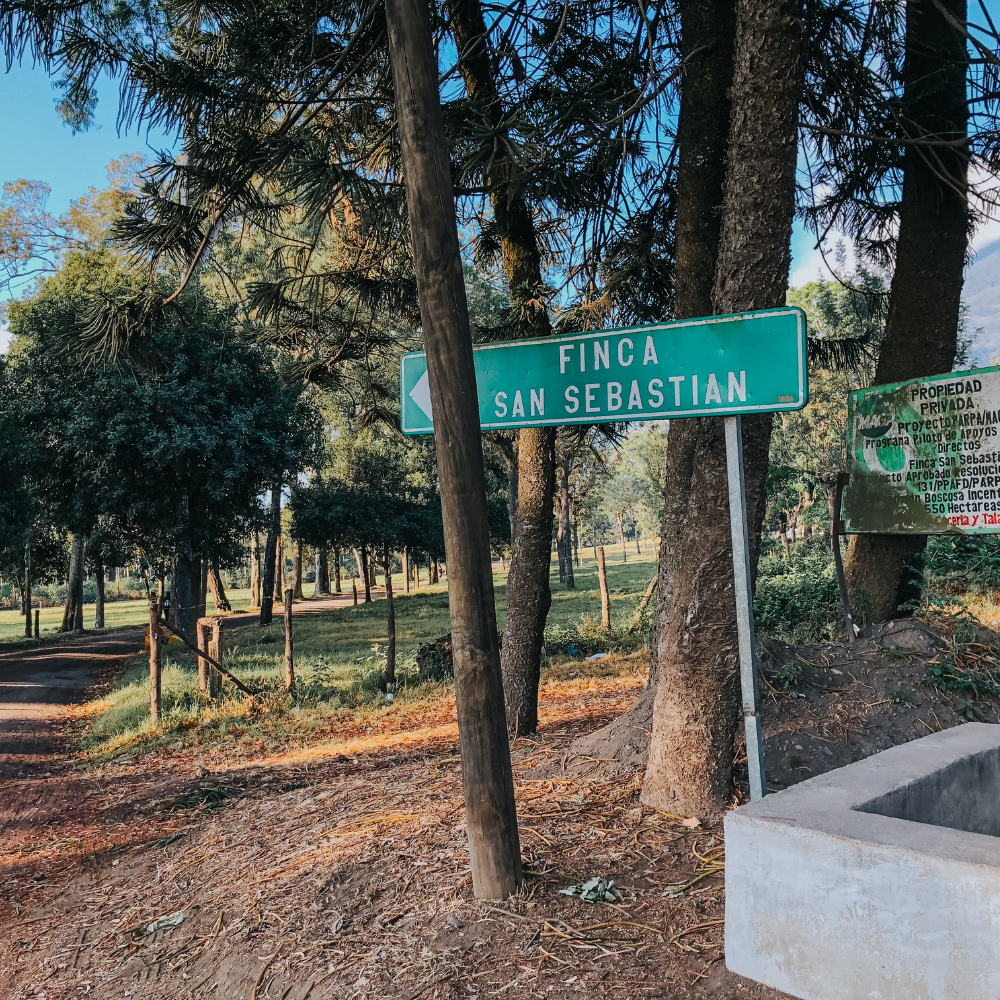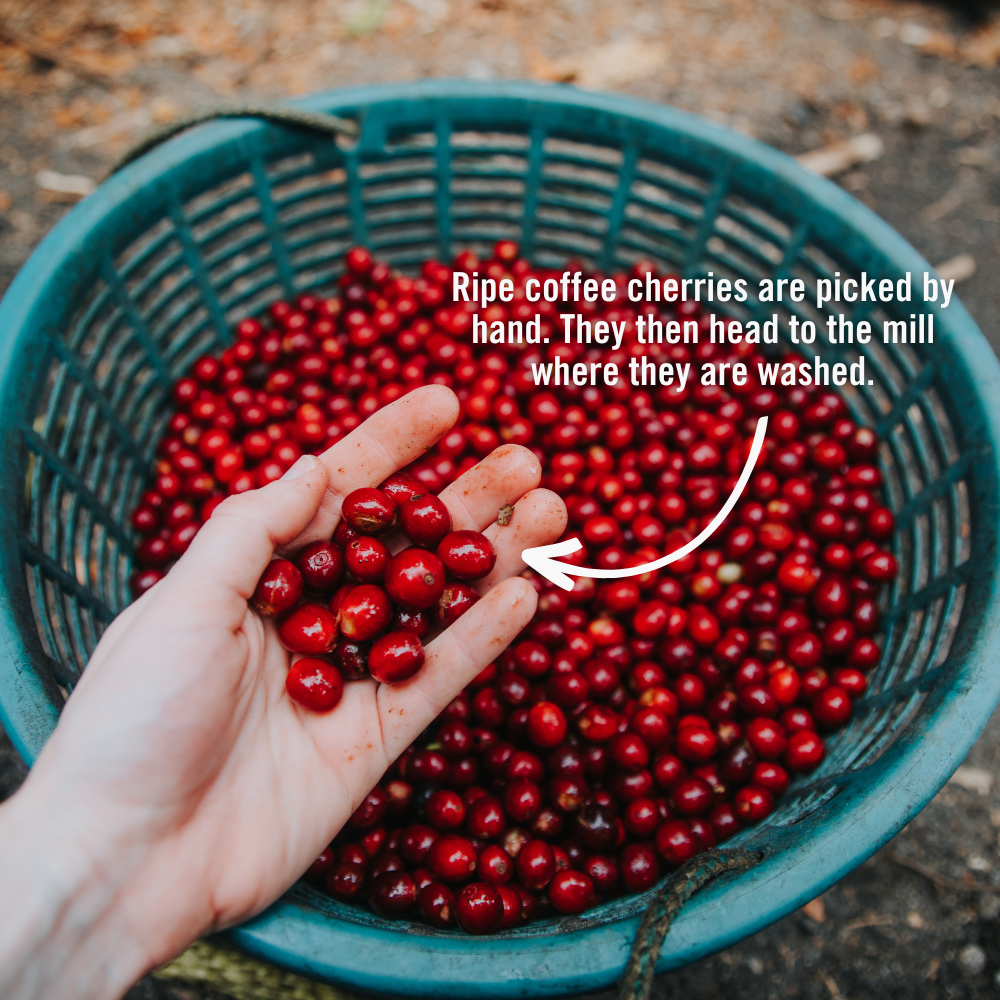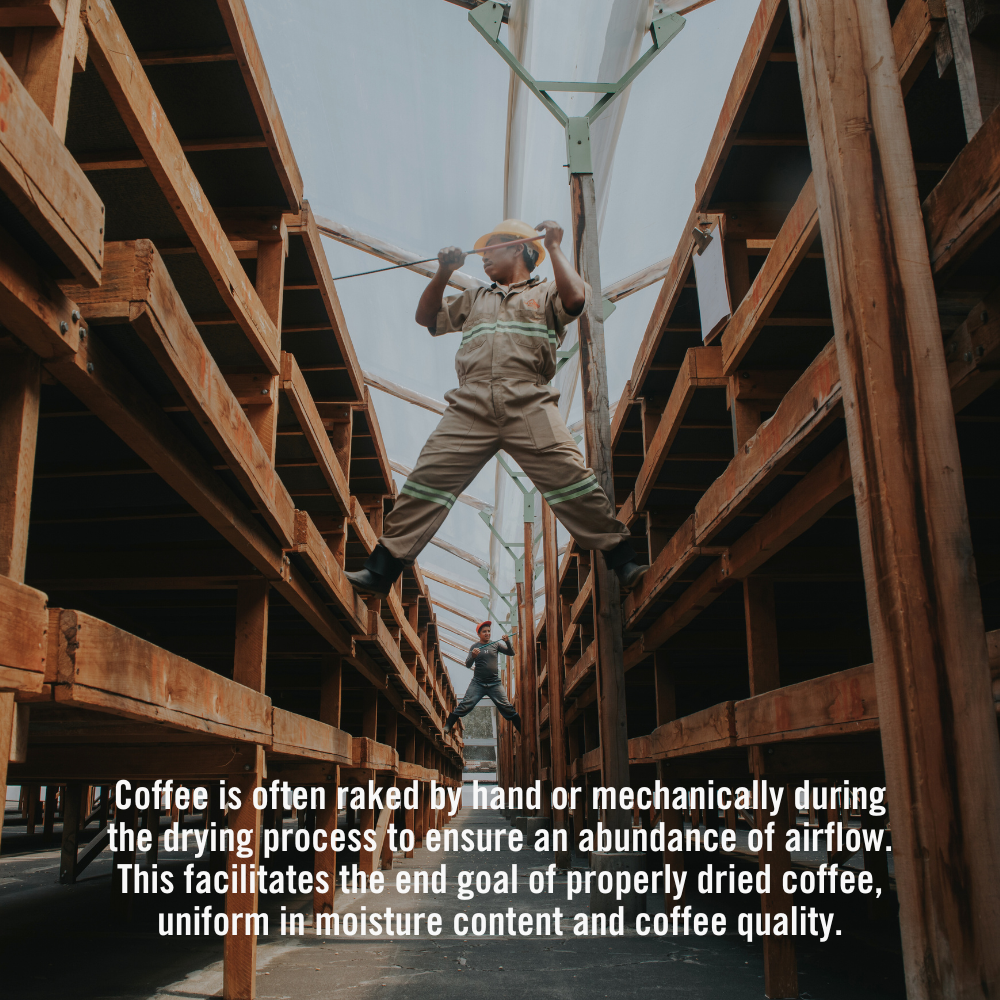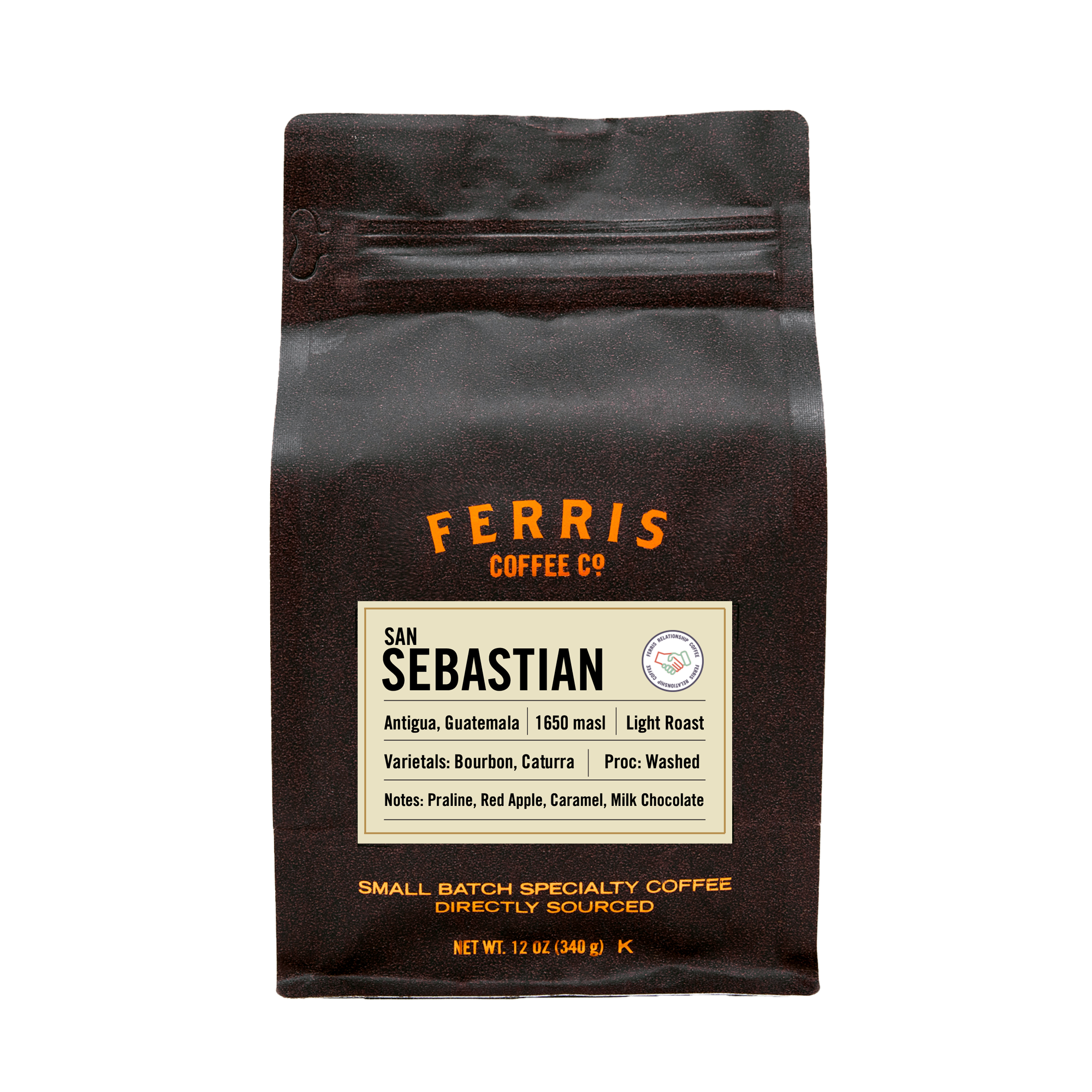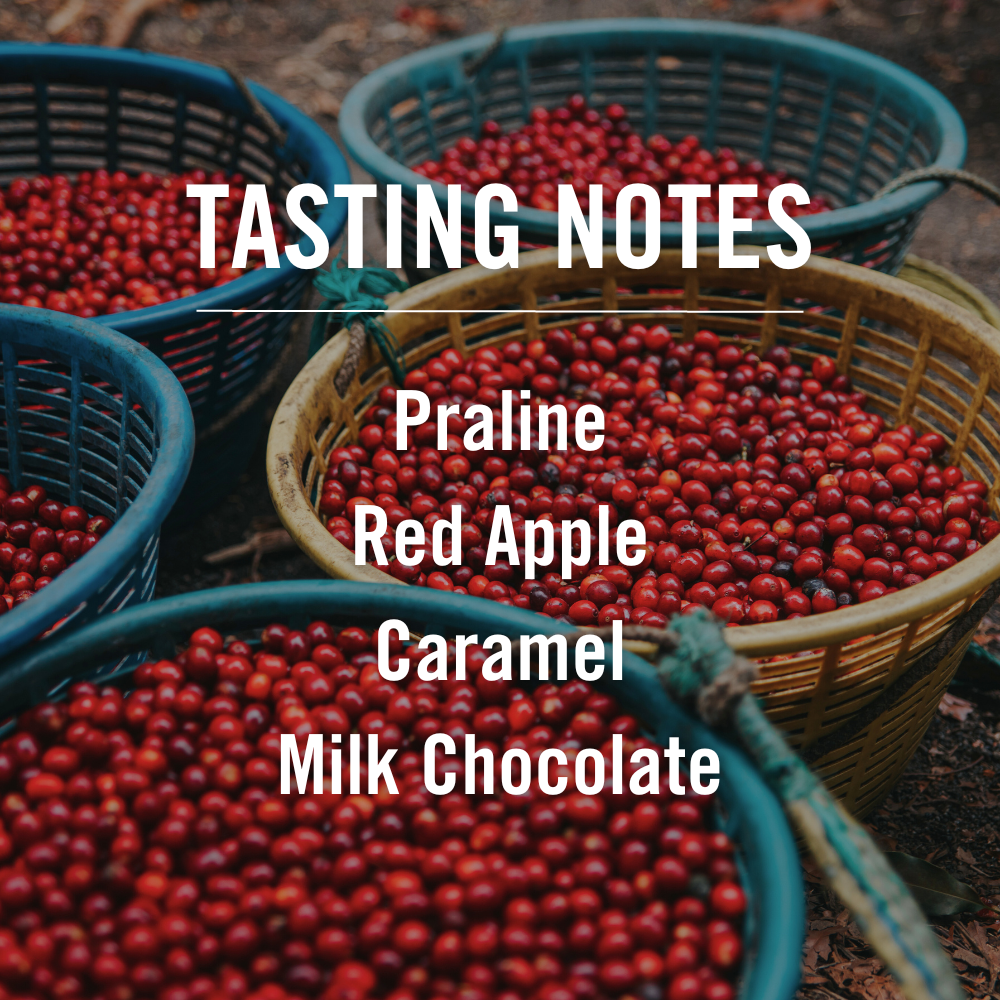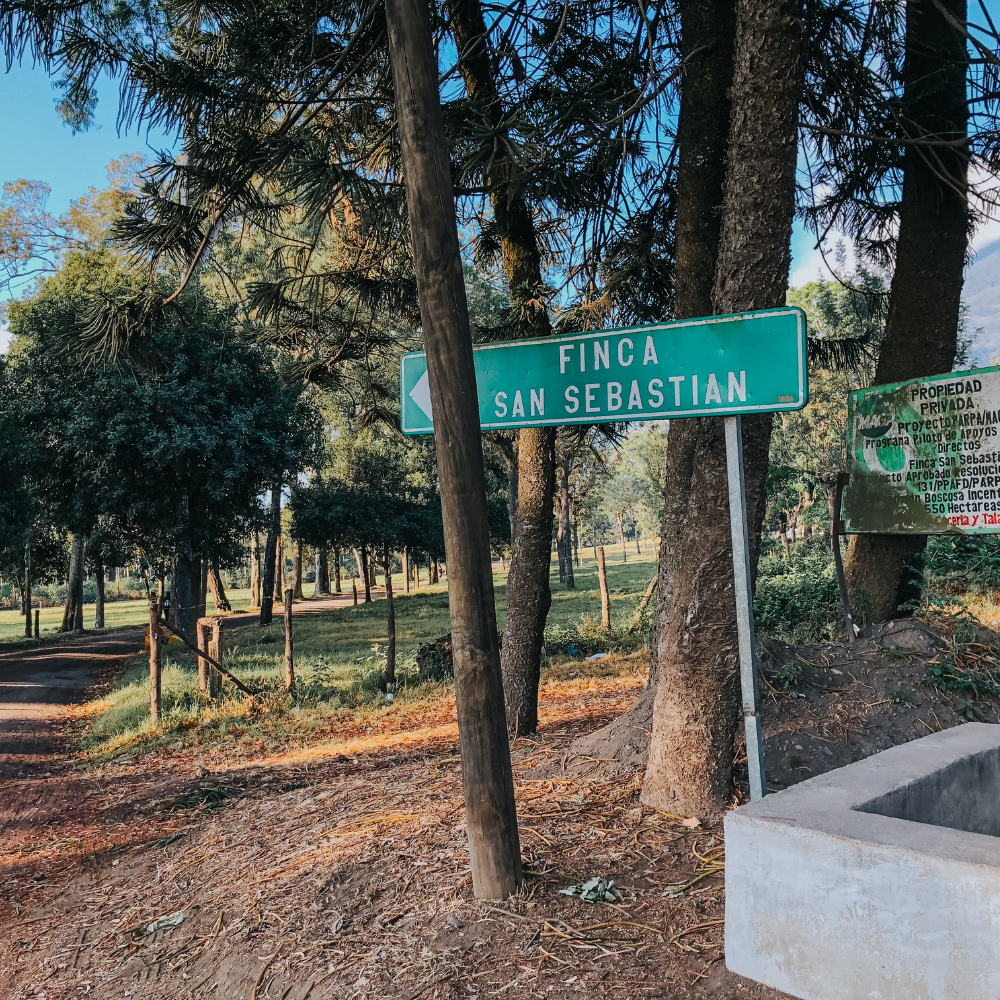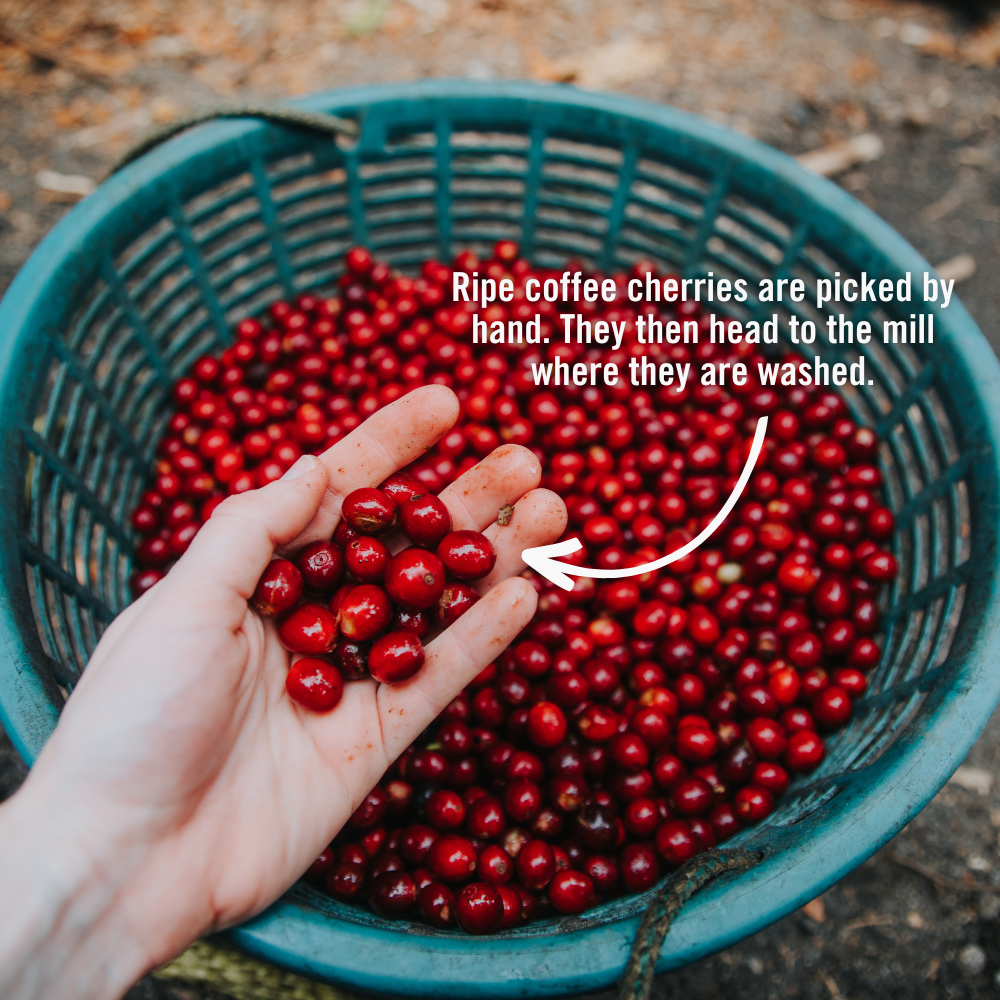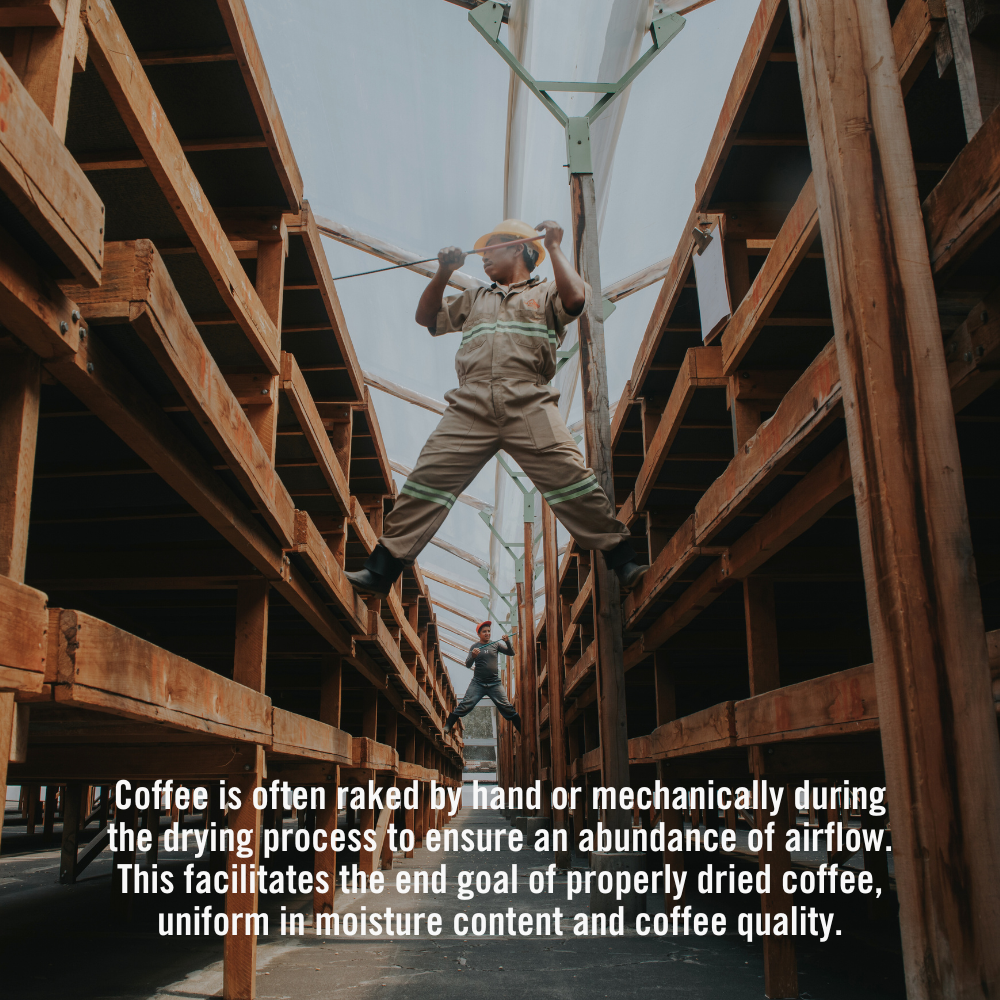 Guatemala San Sebastian
 As a bourbon varietal from Guatemala, you'll enjoy a gentle acidity, similar to a red apple, with a pleasing lingering sweetness.
Tasting Notes
Praline, Red Apple, Caramel, Milk Chocolate
Your coffee is roasted-to-order. This means we roast your beans when we receive your order, ensuring the freshest cup of coffee. Please allow approximately three to six business days before we ship your order.
$18.00
Story
This coffee is milled at the San Miguel Mill which resides at the foot of a volcano called Fuego near Antigua, Guatemala. It comes from a single farm called Montecristo in the San Marcos growing region. We've worked with our partners at San Miguel for 6 years now and have established a deep and meaningful relationship.

The mill is located on a farm owned by the Falla family, known to be one of the oldest coffee farming families in Antigua. In 1890, San Sebastian was purchased by Salvador Falla Santos, who at the time was a lawyer working in the city. He traveled by horseback for over two days to his work his new 6,000 acre farm. It was passed down through the generations and through the years, San Miguel's main mission was to run the operations in a sustainable way that would continue to grow the farm and improve the community. This is when the operations began to mill and process neighboring communities harvest. It grew into an exporting business and was able to grow beyond farming capabilities.
Details
Producers: Estuardo Falla

Country: Guatemala

Region: Antigua

Elevation: 1650 m

Varietal: Bourbon, Caturra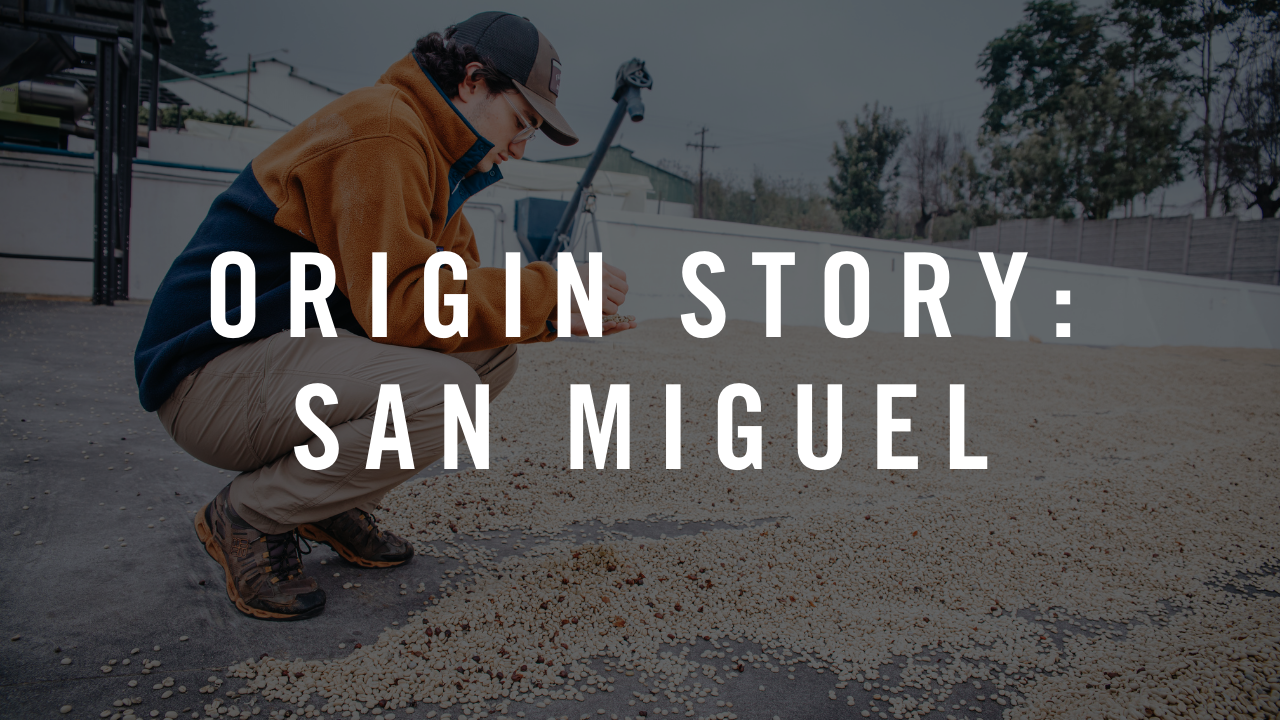 At Ferris, our mission of sourcing with thought and intention drives the decisions we make. Our sourcing practices are a priority simply because we do depend on the planet's people and its resources for the success and growth of our company. For these reasons, we've continued to source coffee from San Miguel year after year offering it as a single-origin and also working the product in some of our best selling blends.
Continue Reading...
Brewing Guide
We recommend a ratio of 1 part coffee to 14 parts water, no matter your brewing style. For the best cup, we suggest using filtered water at 195 - 205 degrees Farenheight.

Coffee - 30 grams (4 TBSP)Water - 407 grams (14 OZ)
Coffees You Might Also Enjoy